SHILOH Creative Life Centre Charitable Trust
Established March 21, 2018 – Legal status granted January 30, 2019 – #CC56235
Our Vision…
Enriching lives to create a unified community
that enhances individuals with their
wellness, education and creativity
Our Mission..
A community centre that is seen to be the heart of the community,
strengthening the lives of individuals and families
The word Shiloh means peace, abundance and a sense of belonging.
The Shiloh Creative Life Centre is an innovated project that offers programs of eco-friendly sustainable practices that embrace a broad holistic approach to personal, community & local development. It supports and embraces health and well-being of the physical, mental, emotional, and spiritual bodies of all peoples regardless of race, culture, ethnicity, religion, background or beliefs.
Our Four Pillars

Dedicated to creative therapies & art projects that promote freedom of personal artistic expression
An educational space where individuals can participate in programs which enhance personal growth, universal knowledge and spiritual awareness
A safe community hub to gather where people have the opportunities to enrich their lives through creative expression, mental wellness, spiritual growth and cohesive families
Holistic wellness clinic and programs which nurture the mind, body and soul
Mission Accomplished March 2023
Shiloh Creative Life Centre has landed! Right in the middle of Onehunga!
We are a creative, leading edge, friendly cooperative that invites YOU to walk through our doorway. We promote a holistic approach to a healthy lifestyle by offering:
natural therapies for wellness
an open art studio for art classes, workshops and exhibitions
classes in healthy and wholesome food preparation and lifestyle
support groups and counselling for youth, women, and men's mental wellness
Our vision is enriching lives to create a unified community that enhances individuals with their wellness, education, and creativity and we are doing just that! ​If any of these offerings appeal to you, please walk through our doors at 190 Onehunga Mall​ Road, Onehunga​.
​Can't wait to meet you!
The Shiloh Creative Life Centre Charitable Trust comprises of a strong and dedicated team of trustees and advisory board with immense knowledge and expertise in the areas of holistic medicine, natural therapies, psychology, accounting, media & film, coaching, teaching, business management, property development & leadership.
TRUSTEES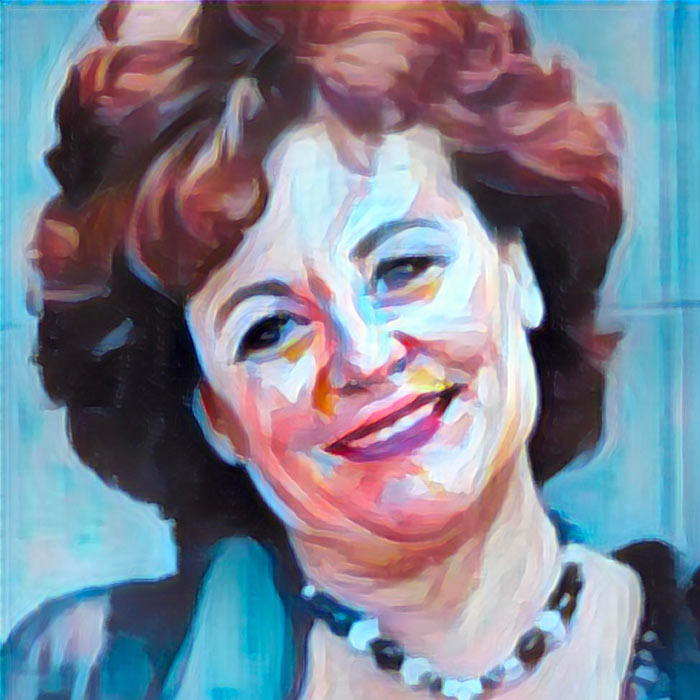 Denise (Dee) Petit – Founder & CEO
As a Certified Life Coach, meditation teacher and a facilitator of young and mature woman's empowerment workshops and youth programs throughout Auckland New Zealand, Denise (Dee) integrates over 25 years' experience as the CEO of several businesses and her extensive marketing and sales management background.
Shiloh is a vision Dee experienced during a meditation in 2009 and she has known deep within that this was her life's calling. A healing centre where people can experience alternative holistic healing modalities that enrich ones mind, body, spirit, feel a sense of belonging to something bigger than themselves and be a part of innovative project that assist humanity on many levels.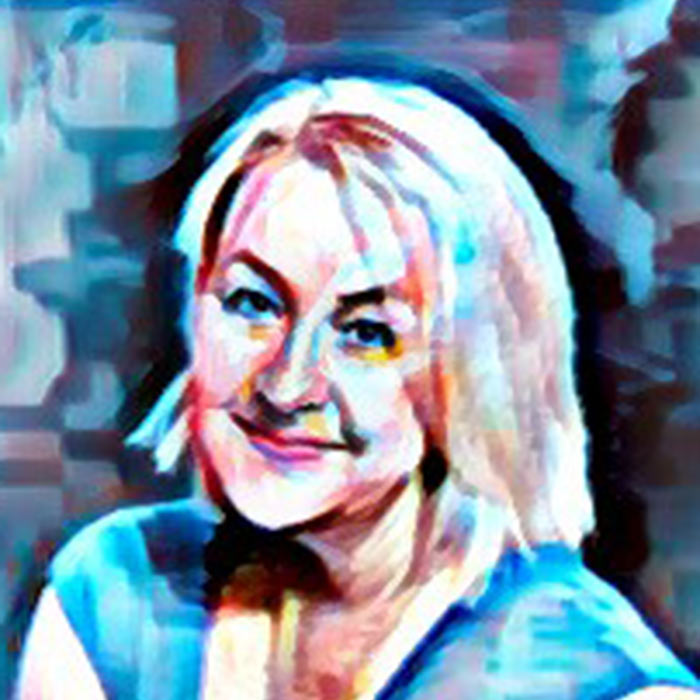 Christine Rix
Chairman
Christine has over 30yrs certified & qualified in many holistic therapies including Cellular Transformation, Trauma Intervention Specialist, HCI dual-cert Health & Life Coach, Bio-Dynamic Lifestyle guide, Reiki & Qi-Gong facilitator, cert Functional Medicine Coach Naturopath & cert Adult Teacher. She views the greater picture of life's mysteries as the Seeds of opportunity, no matter what the challenge, through unique change, profound realization self-responsibility & self-development forming successful healthy lives in every moment transitioning into shining beacons of endless possibilities & radiant joy for soul filled living. Dee emanates joy inspiration & reason for being in all whom she meets & her birthing of the perfect hub Shiloh, gives me heartfelt gratitude to be part of in any way I can. Shiloh's pillars bring co-creation to a whole new dimension through freedom of expression, community, health & wellbeing with unlimited support giving sense of purpose meaning & value on all levels in exciting times of humanities journey.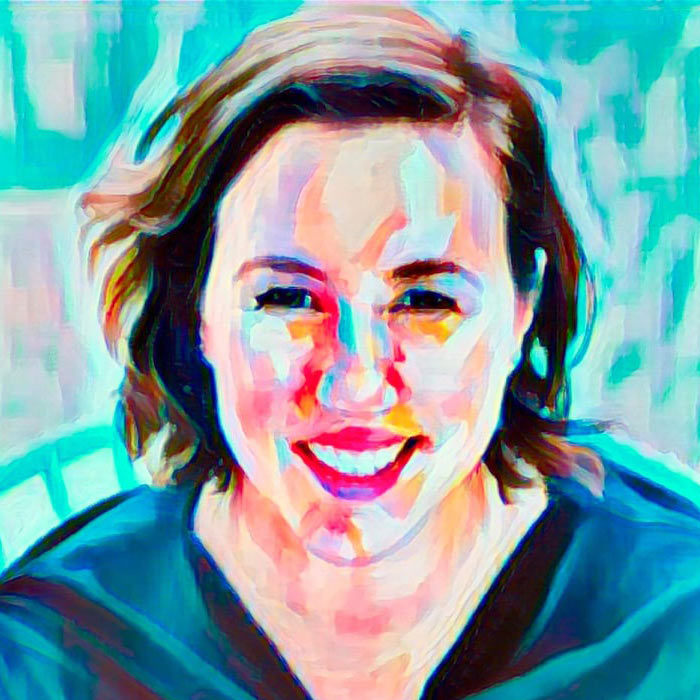 Johanna Chetwynd – Treasurer
I am a certified Bookkeeper and Xero Specialist who built a business supporting Start Ups & Women in Business. I have a passion for building the foundations & framework that supports a creative vision from inception stage to becoming a business entity that can support a life and a family. I am living in Awaroa Abel Tasman embarking on a new venture in life and learning. Going back to the land and embracing the Shiloh Back to Basics philosophy. I accepted the invitation to join the Board as Treasurer as I am inspired by Dee's passion to bring Shiloh to life and her dedication to bringing people together in community!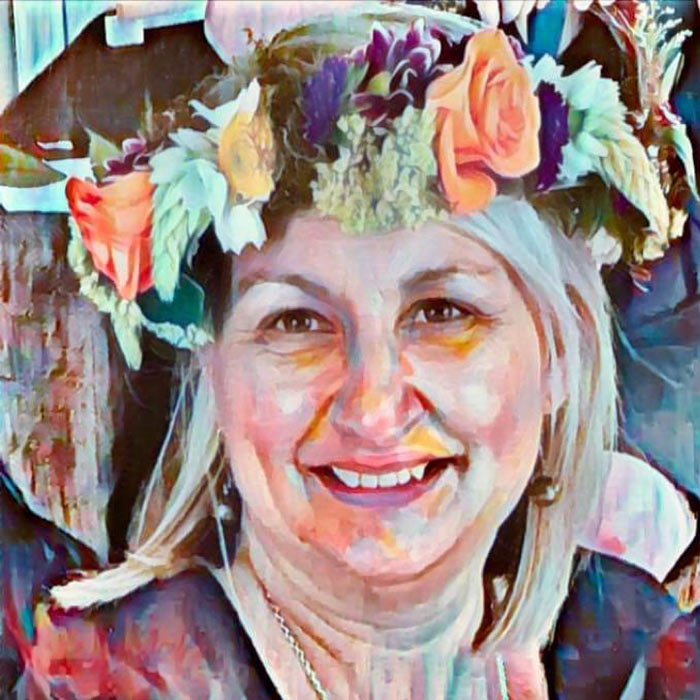 Christine Burch
Trustee
I am a qualified Counsellor and a registered full member of the New Zealand Association of Counselors with a Diploma in Counselling, Post Graduate Certificate in Health Sciences. I am an Advanced Sandtray therapist working with children and play therapy for 12 years. I have been working in Family Therapy for the past 9 yrs. I have been in the supporting field for the past 13yrs counselling children from the age of 5yrs to adults and the elderly. Through this time all my work has been in the South Auckland Community. I am also a trainer in the Management of Actual and Potential Aggression (MAPA) training that is used across the world through the Crisis Prevention Institute in Australia. My passion is to improve and enhance clients to achieve better health and wellbeing. I have known Dee Petit for 18 years and find her enthusiasm to create change contagious and her passion for people heartwarming and much needed in our communities.
Linda Wills
Trustee
Linda has spent many years in a senior management role and has also sat on various committees within the sailing fraternity. She began making commercial sell-through videos in 1993 with her husband, and in 1997 began filming his television series, which she continues to do to this day. More latterly she has been illustrating children's books with watercolour, as well as teaching watercolour painting classes through Shiloh.
ADVISORY BOARD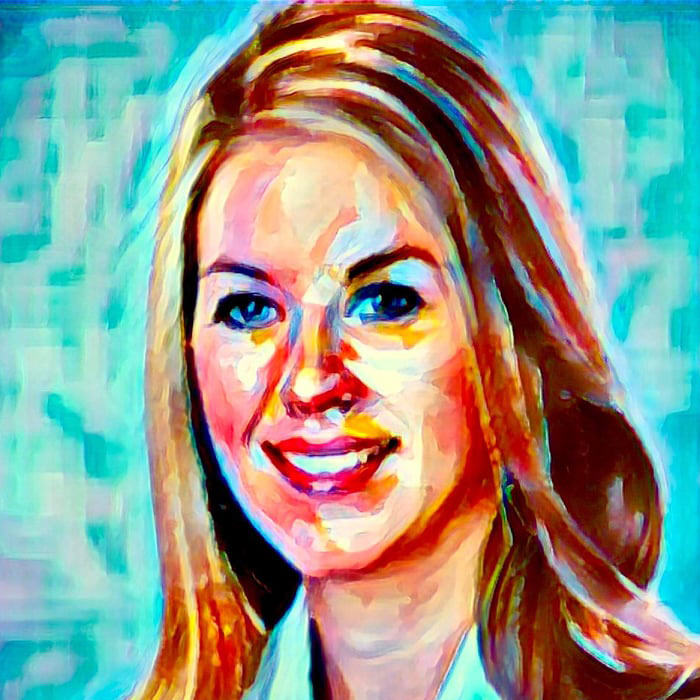 Realtor for RE/Max Real Estate – Jackson, MI-USA
I am a real estate agent aspiring to change peoples lives within the place they call home for the past 14 years. I was asked by my mother, Denise Petit, to be a part of this board for a cause and center she truly feels is essential to establish at this time of great change in our world. I greatly accepted this role and any other she would ask of me because I know from first-hand experience just how much of an impact she can make in one's life. The world needs more centers for education, healing, confidence building, and our youth. I believe in this mission and applaud Dee for her wealth of love for others. It's astounding to see how much support this center has from all of its board members and trustees. It's motivating and I'm honored to be a part of it.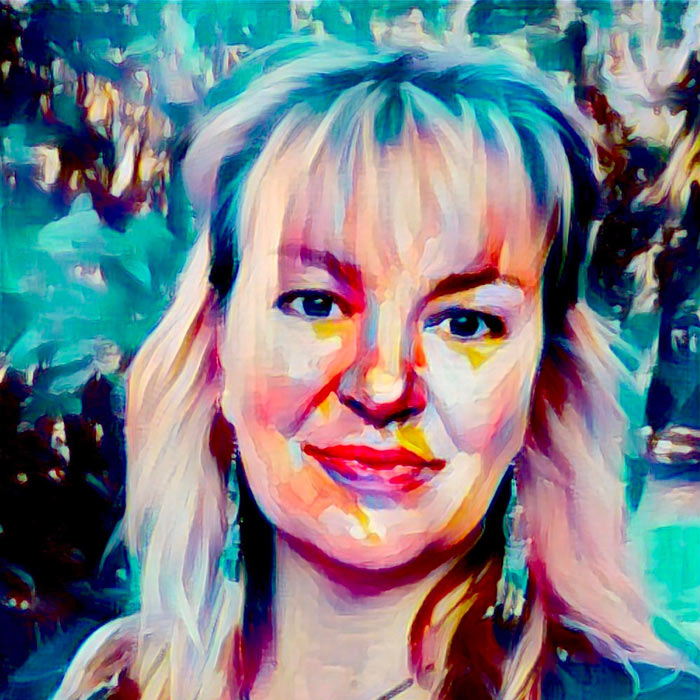 Anita Vlasic Manania
BASW, MAAT(clinical)
I am currently an Arts Therapist in South Auckland and I'm passionate about using creativity and nature as healing tools. I was a Social Worker in South Auckland working with youth and was inspired to study Arts Therapy at Whitecliffe School of Arts and Design. I saw a gap and a need for alternative therapies for young people in South Auckland and in particular approaches that incorporated indigenous models of healing. I resonated with Shiloh's holistic vision of supporting the community I work and live in with well being, creativity and education. I am married to Wiremu Manaia and we have 6 children between us and 4 grandchildren. I was inspired by Dee's passion for Shiloh's mission after meeting with her and was invited to come on the board.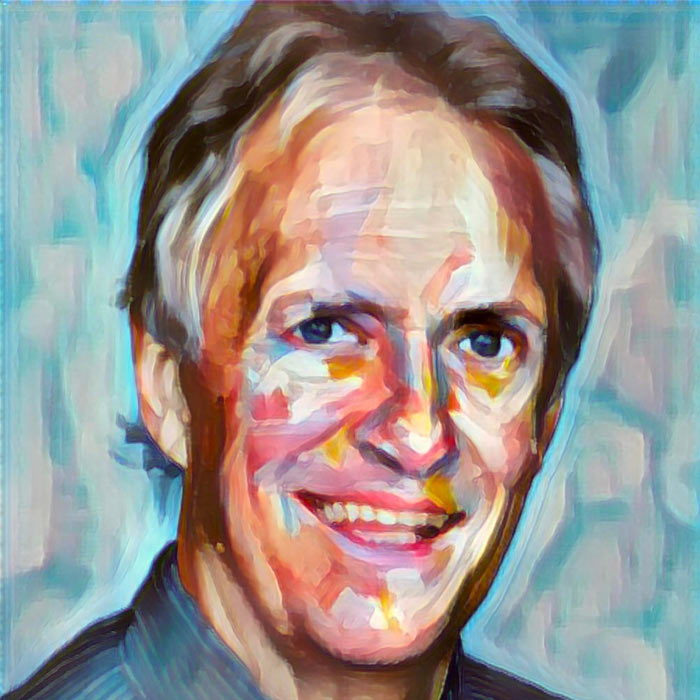 Morris Tuffery
Bsc(Hons), ND, Rhom
Morris Tuffery been practising for 40 years as a classical Homoeopath , He operated a fulltime public clinic in New Plymouth for 10years , Morris has wide experience in the treatment of acute to the most chronic disorders and he has a real interest in treating learning disorders ,especially autism."In recent years,after coming out of semi-retirement, he has reduced his practice to part time as well as taking up teaching Mathematics at Secondary School level.