Four female artists from diverse cultural backgrounds living in Auckland collaborate to teach a wide range of original practices that offer opportunities of self -development in one's individual art practice. Each artist will host eight week classes. Participants will learn skills and techniques such as drawing, painting with acrylics and water colours and creating sewn textile fibre art.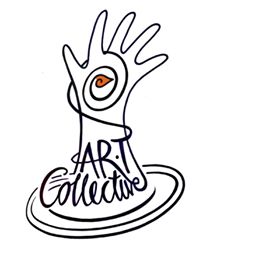 Each participant will be encouraged to explore and express the wonderment of ART through a wide range of mediums . Through discovery and play one uncovers personal jewels that lay beneath the surface.
32 art classes taught within an eight-week period during October, November and December 2020 with an art exhibition of the collective art pieces on Saturday December 5, 2020, all taking place at the Ardmore Community Hall. Adults 18+.
Dates: Starting Oct 13 thru Dec 4, 2020
Tuesdays: 10:30am – 2:30pm – Linda Wills- Watercolor Painting
Wednesdays: 5pm – 9pm – Dee Petit – Fibre Art
Thursdays: 10:30 pm– 2:30 pm – Nicky Hartly – Human Figure Exploration
Fridays: 5pm – 9pm – Agnes Ishak – Pallett Knife with Acrylics
Location: Ardmore Community Hall – 177 Burnside Road, Ardmore, Papakura
Cost: $25 per participant. per session
Facebook: https://www.facebook.com/Shiloh-Creative-Life-Centre-296909877769958